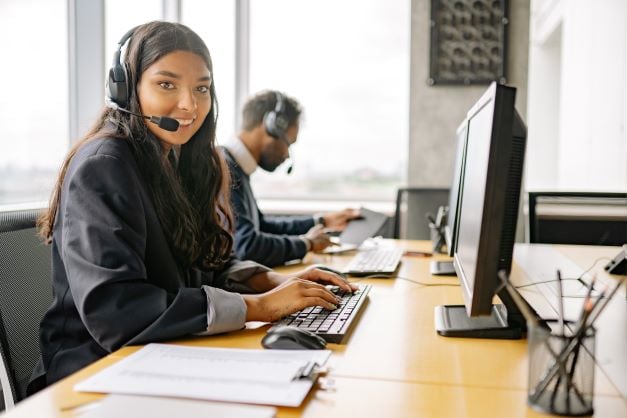 Current Clients
Our plan sponsor clients rely on us for many different kinds of services. If you represent an insurance broker, carrier, employer, or association, let's connect you with your client manager for account support.
I am a broker who needs assistance.
I work for an insurance carrier, and I have a question about my SelmanCo plan administration.
I represent a group of insureds, and I need assistance.
If you would like more information, please call and ask to speak with your client manager by name: 800-735-6262. Or, use this form:
Contact Your Client Manager:
Vendors to SelmanCo
Please direct questions about accounts payable and invoices using this form.
To mail an invoice, select the appropriate mailing location. If you're not sure, please send your invoice to our Cleveland headquarters.