SelmanCo's unique Combined Billing Network allows us to consolidate multiple carriers' products into a single bill, using only one payroll deduction slot. This simplifies the billing process and reduces the time that employers must spend administering voluntary benefits.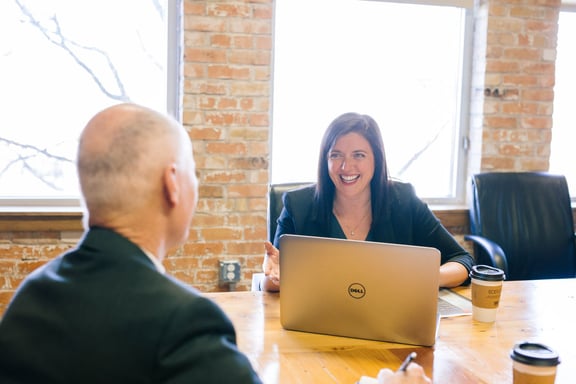 Employers appreciate the simplicity of our payroll deduction process.
Following enrollment, we will provide a report to the Payroll Administration Department showing all participating employees and their deduction amounts. Subsequently, a weekly report will be provided in the event of any changes to the employees' deduction amounts. The report can be sent via email or posted to a secure FTP Site.

Changes to deductions are easy: an employee simply calls the Policyholder Service Center to make a change to his or her coverage. When changes occur, we notify the Payroll Administration Department of the change in deduction, keeping deduction slots accurate and up-to-date.
Remittance of premium made easy
With our convenient self-payment system, there is no need for lengthy reconciliation of premiums billed to premiums deducted. SelmanCo can handle reconciliation; all the employer needs to do is forward a simple Remittance Report to us with the premium payment. They can send the report via email or post it to a secure FTP site.

The Remittance Report will provide our office with information to promptly apply premiums. Therefore, we will be able to quickly and easily resolve any discrepancy or question.
The flexibility to offer multiple products from multiple carriers
Finally, it's important for brokers to know that SelmanCo's simple and convenient Combined Billing Network will allow them to offer their clients customized packages of voluntary benefits from several different providers -- meeting the client's specific needs and enhancing the broker's relationships with his or her clients.